X-Ray Imaging
Systems and Service
X-ray imaging systems and solutions for medical and security applications.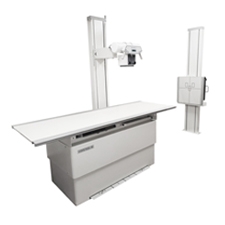 X-RAY
X-ray imaging systems for medical applications including forensic pathology, chiropractic, pain management and veterinarian.
View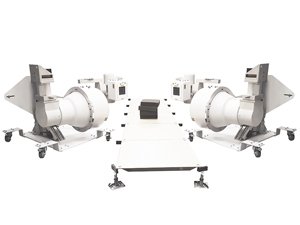 RESEARCH
High-speed single-plane and biplanar X-ray camera systems for X-ray motion analysis and biplanar motion research.
View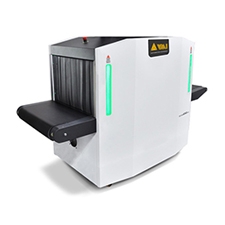 SECURITY
State-of-the-art security screening systems for safeguarding personnel and critical infrastructures.
View
Solve Your Imaging Needs
ISSI is a leader in the design, engineering and installation of medical and security X-ray imaging systems. Our engineers have the capabilities to retrofit your existing equipment or provide a custom solution for your complex imaging needs.
Single Source Equipment Solution Provider
Excellence in Engineering, Design and Installation
Advanced High-Speed Imaging Capabilities
Knowledge and Expertise in Specialty Product Needs
Single
Source Solution Provider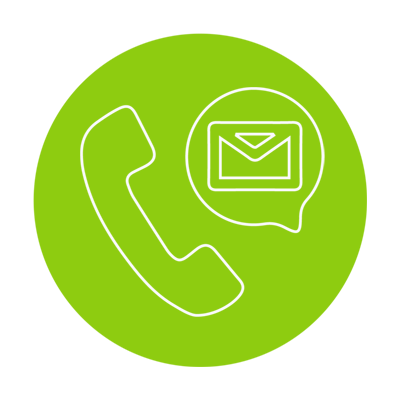 Contact us for more information
Find out more about X-ray imaging systems from ISSI.
Contact us