X-Ray Inspection
Systems
for threat detection and safety
X-Ray Security Systems
ISSI's X-ray security screening and inspection systems for cargo, baggage, parcel, and people, combine innovative threat detection technology with flexible system designs for superior accuracy, reliability and operational efficiency. These systems are installed and trusted around the globe to protect against present day threats and safeguard people, airports, transportation centers, stadiums, ports and borders, corporate facilities, military bases and other critical infrastructures.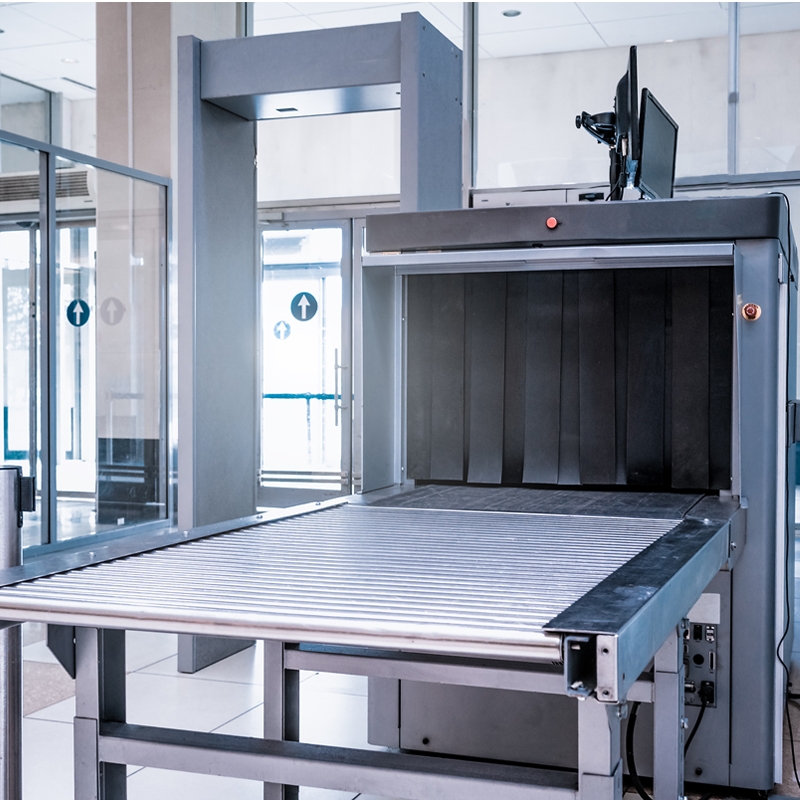 Bag Inspection Systems
VMI Security provides inspection solutions for cargo, baggage, parcel, and people, using X-ray technology for the expansion of the safety and efficiency of your operation.
Learn More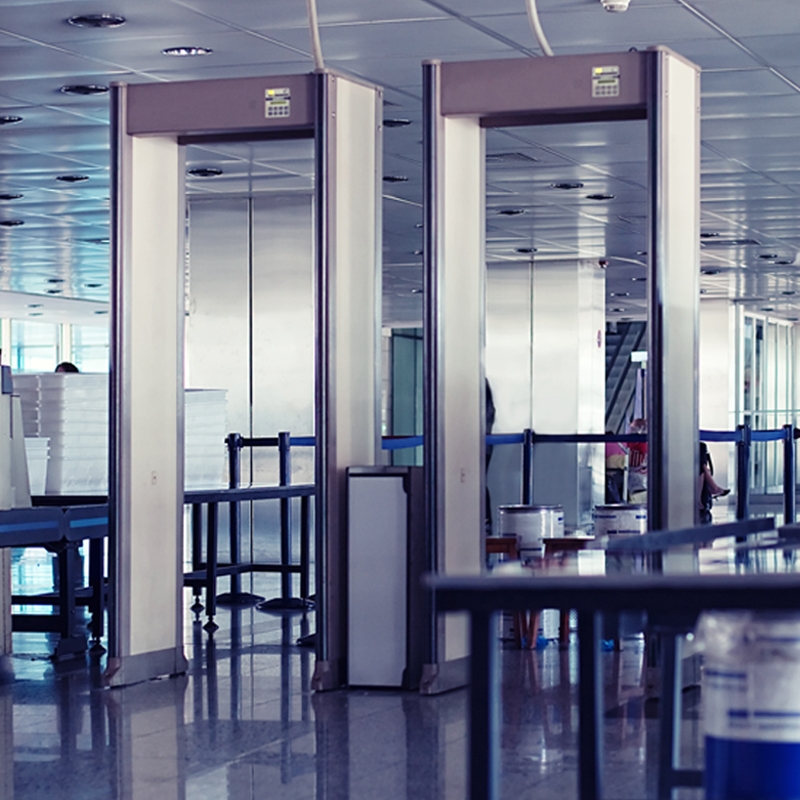 Walk Through Metal Detectors
SAFEAGLE provides full public safety solutions, including X-ray security systems, walk through metal detectors, explosive detectors, and under vehicle inspection systems.
Learn More