Imaging Systems & Service, Inc.
ISSI is a full-service medical imaging and biomedical equipment supplier and service company with over 40 years of experience in the medical equipment industry. We offer a broad range of service capabilities for all brands of X-ray systems and medical imaging equipment. Our technical expertise gives us the customization capabilities and flexibility to provide solutions for specialty products in this industry.
Our reputation has been established through our ability to resolve complex medical equipment system issues, as well as through the professional service we provide our customers.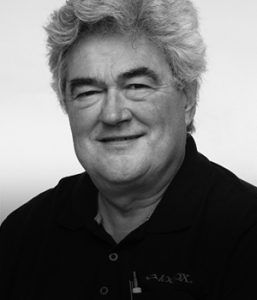 Marty Kulis, Owner and Operator
Marty has more than 40 years of experience with X-ray, CT, and MRI equipment. He has been involved in the sales and technical support of these systems throughout his career. His specialty is in the electrical and electronic design and integration of imaging components for Cardiac Cath, EP Labs, Special Procedures, and R/F equipment. Marty has completed a large number of product integrations for both OEM and independent companies. These projects include the development, and integration, of Pulsed Fluoroscopic systems, proving to improve image quality while reducing dose to both patient and operators and also, the development and integration of ultra-high speed, biplane X-Ray systems for rapid motion studies and research.
Call (440) 352-1004 to discuss your Imaging System needs.